Key takeaways.
What are some games you can play to get romantic with your partner?

Try a cannabis cooking class, Jenga with a twist, a cannabis-fuelled nature hike, bath time with Alan Watts, or puff-puff paint!

Our best strains to match?

From the pantry; Do-Si-Do's, Love Dawg, Jet Fuel, and Lindsay Lohan Hybrid Hash are all recommended for sex and arousal.
There is no time like the present to pause and take a minute to appreciate what's important. After a year like 2020, we're realizing that togetherness is literally the most important thing in our lives. We learned that if we can't be together with our friends, families, and lovers, then everything else seems to lose its value.
So we think the weekends are a perfect opportunity to pair romantic activities with your lover with good quality cannabis. Some of us are separated from our loved ones because of the COVID-19 pandemic, so if you're lucky enough to be right next to them, there's never been a better time to remind them how much you love them.
And really — is there a better way to express that than to share some weed and do something romantic?
Here are our best 5 romantic activities to do with your partner this holiday season and the best strains to match them.
1. Cannabis cooking classes.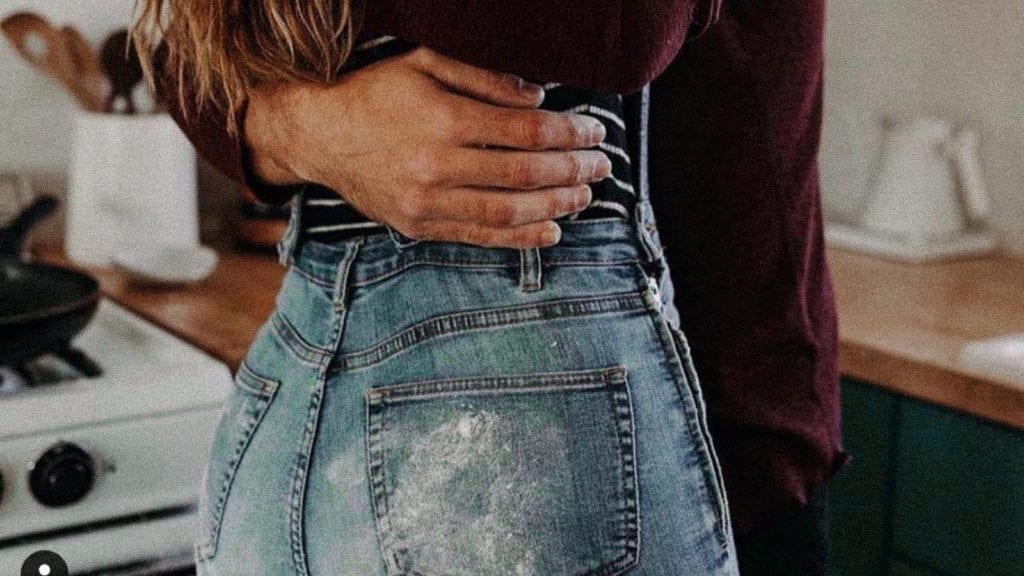 OK — so maybe coronavirus has gotten in the way of all those fun cannabis cooking classes around BC (yes, they exist). But that doesn't mean that you can't do some cannabis cooking education with YouTube. There are plenty of online cannabis cooking classes you can take with your lover that don't require you to leave the house at all.
If you're looking for inspiration, check out the Cannabis Training University's 14-lesson cannabis cooking class. It covers cannabis for different dietary requirements, how to make tincture and cannabutter, and how to use all of the different forms of cannabis in cooking (tincture, hash, kief, and buds).
Of course we recommend getting a little high with your partner before attending a cannabis cooking class because that makes it all the more fun. If you can't attend a cannabis cooking class, you can simply do some romantic cooking with your partner.
Pair Pineapple Express with a cannabis cooking adventure. This strain starts off as a cognitive and physical delight, getting you geared up for some adventurous kitchen time. It tapers down into full-blown munchies and the need to be horizontal. The perfect way to spend an evening with the lover!
2. Romantic Jenga with a twist.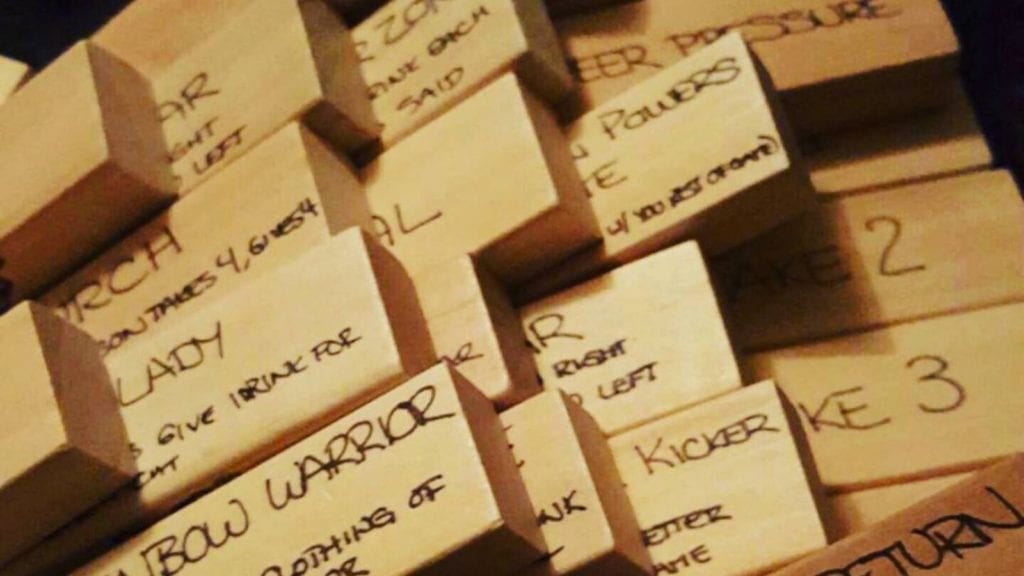 Game night is always a fun activity to do with your partner while high. But how can you make it a little more romantic — a little more of a segway into a beautiful experience to share? Well, Jenga with a twist is a great way.
Start by giving your partner half the Jenga blocks while you keep the other half. You both need a marker. On each of the blocks, write down an instruction for whoever pulls out that block. Let the instructions be romantic and something that will help you learn something about your lover. If you need some inspiration, here are a few to try:
Tell me about your most embarrassing moment
Write a 15 word poem about why you love me
Step away from the Jenga. Spend 5 minutes hugging.
Roll another joint
Keep this block as a coupon for 3 minutes of eye gazing
Let your imagination take you away. It's all about using the blocks to draw more romanticism and excitement out of your partner. Now simply stack the Jenga blocks as per usual and play as normal, except that when you pull out a block you're obliged to follow the instructions on that block.
Pair Grapefruit x Blueberry with a romantic Jenga night. This hybrid is the perfect social strain to get you in the mood for talking, getting deep and meaningful, getting the giggles, and feeling romantically connected to your partner. Use it as a way to get to know your partner consciously and to explore all the reasons you love being with them.
3. A cannabis-fuelled nature hike.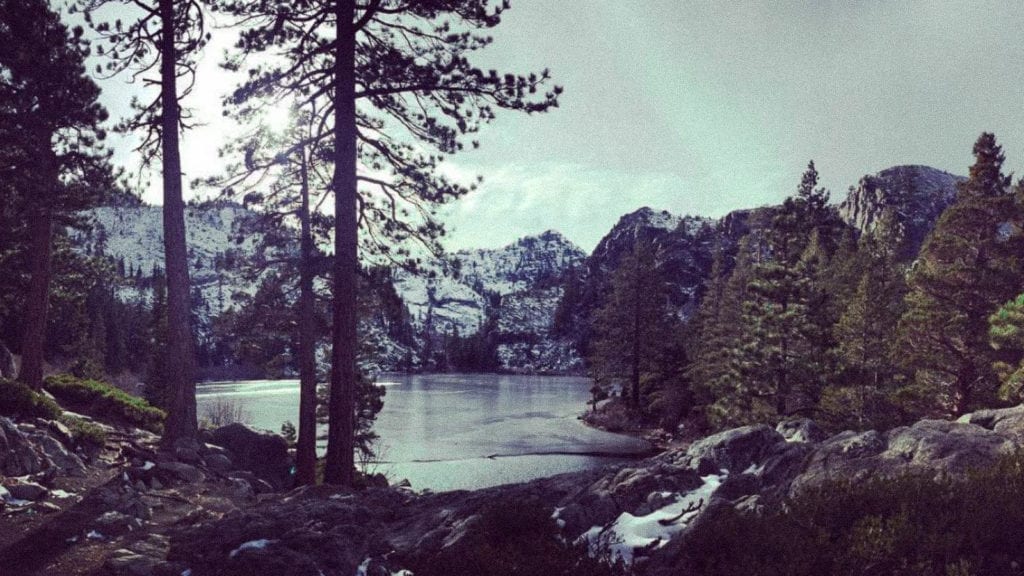 The coronavirus restrictions make it hard to get out there and socialise, but that doesn't mean you can't get out and enjoy a good old nature hike. The most amazing conversations often happen during a long walk. It doesn't have to be a strenuous hike (or it can be if that's what you're into doing together). What's more important is being outdoors, breathing in the fresh air, and engaging in some deep and meaningful conversations with your partner.
It's amazing how the conversation can flow when the body is moving — often much better than when the body is stationary. Plus, the smells and feels of nature inspire the best things in us like compassion, joy, and love.
It's also really important for everybody's mental health right now to get outdoors. Yes, Canada is cold this time of year, but getting outdoors is a great way to stay sane and grounded during these confusing times.
Pair with our Sativa Oil drops. This specialized tincture gives you all the energy you need to get your body moving and helps to keep the body warm during the colder months. Using this can get you both motivated to do some exercise together, and the cerebral effects can stimulate some pretty amazing conversation.
4. Bath time with Alan Watts.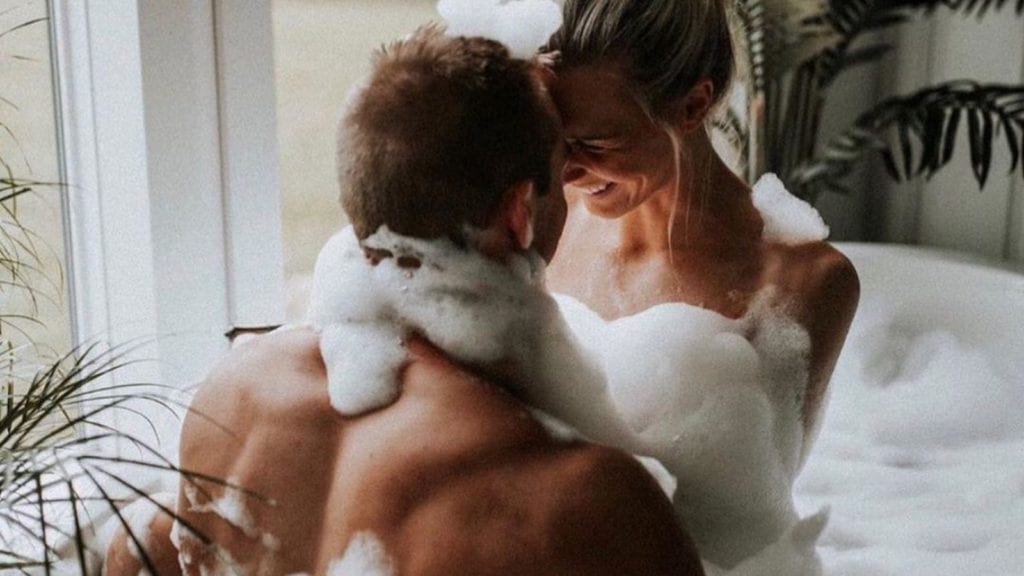 Even though this would be a perfectly appropriate thing to do alone, it's even better in a couple. Self-care is even more effective when you do it with someone you love and when you're always encouraging each other to engage in self-care activities. This cannabis activity that you can do with your partner is exactly how it sounds — it's taking a bath while listening to Alan Watts.
For those who don't know, Alan Watts has one of the most soothing voices in the world. He's also full of philosophical wisdom. For all intents and purposes, listening to Alan Watts is an experience in expansion. And why not share that with your partner?
Bath time with Alan Watts can inspire some profound conversation about the meaning of life and relationships or it can simply serve as a perfect relaxation tool for a stressful period. We often think of sharing activities with our partners and lovers, but sharing relaxation is something special.
Enjoy your bath with a Blueberry Yum Yum Sweet Heart and a CBD Marshmallow Hot Chocolate. This is all about profound relaxation. While the aromas of the Sweet Heart's bubbles warm your insides, the CBD Hot Chocolate warms your soul. Add Alan Watts to the mix and the experience is pure heaven.
5. Puff, puff, paint — but naked.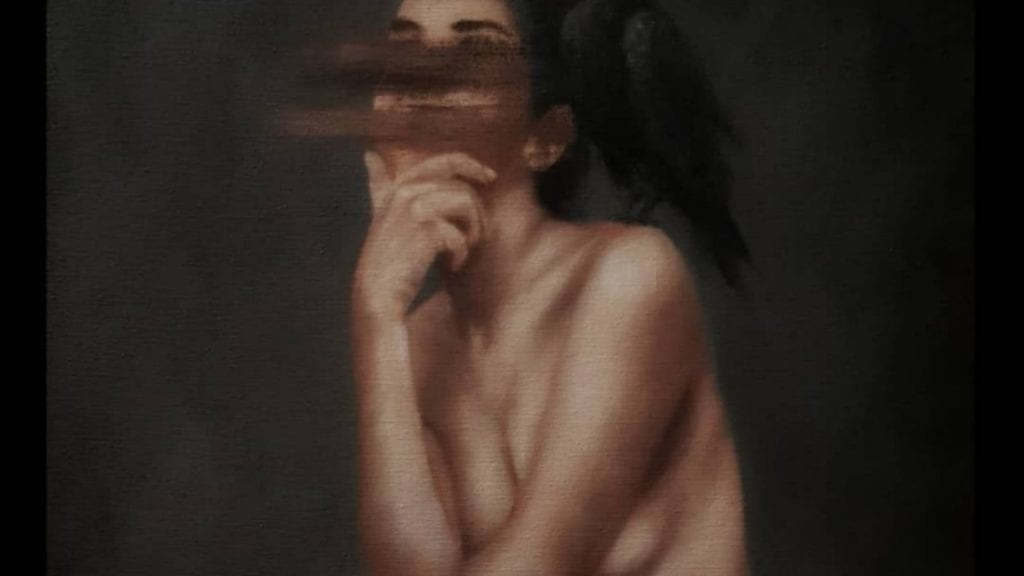 Puff, puff, paint is an increasingly popular activity around the Americas. There might not be any puff, puff, paint activities going on in your area right now (maybe one day, when COVID is over), but you can still play puff, puff, paint at home.
You just need some crafting materials, whether it's paint, pencils, or charcoal, a piece of paper and some good cannabis. To make this a little more intimate, you and your lover can paint or draw each other naked. Remember — it's not about making a masterpiece. It's about really seeing your partner and getting a chance to see yourself through your lover's eyes.
Puff, puff and pass the joint between each other while someone paints. Then swap and let the other one paint. Cannabis can help you settle into being seen and to feel a little more comfortable with that. This exercise can really build confidence in the relationship and in each other, and gives each person in the relationship a chance to be vulnerable in a safe space.
Pair with Lindsay Lohan Hybrid Hash. This stimulating strain comes on strong, so start with small doses. The physical and cerebral relaxation that accompanies the Lindsay Lohan strain is perfect for settling in, feeling a little more comfortable, and feeling a lot more open to the experience of puff, puff, paint! And who knows what painting each other naked could lead to…
We hope you're finding ways to stay engaged, connected, and social during these bizarre times. Remember to take care of yourselves and your partners, and remember to dedicate some loving time to your partner.
What are some of your favourite activities to do high with your partner (especially during social-distancing times)? We'd love to hear from you in the comments.